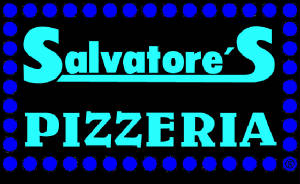 Salvatore's Old Fashioned
PIZZERIA
******SPONSOR******
OF
Walworth Thunder S.C - Women's Soccer Club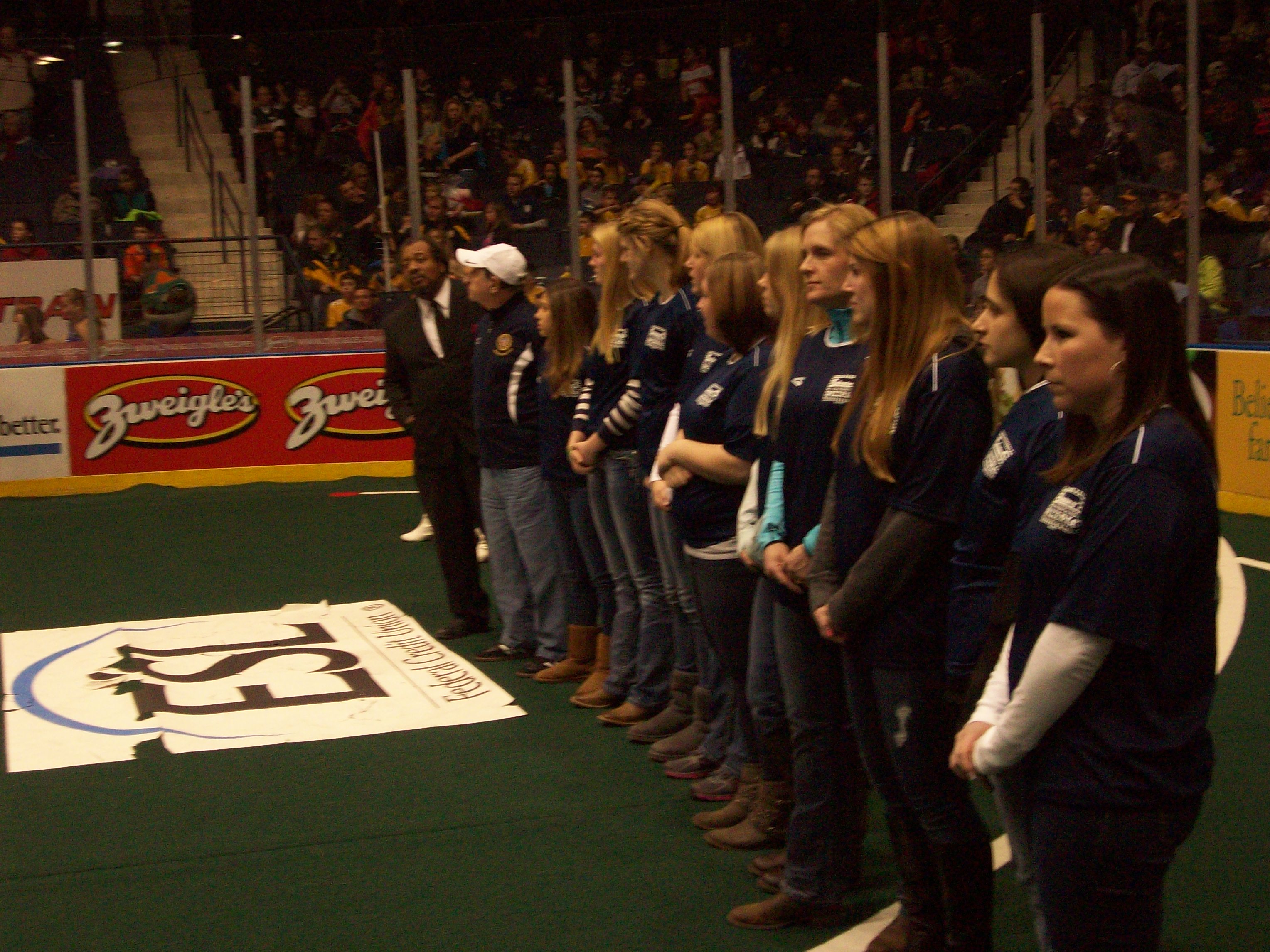 Walworth Thunder Women's Soccer Club
Introduced as the guest of the Rochester Lancers at the game agains Milwaukee Wave ..
On Sonday , February 9th. , at Rochester War Memorial arena infront of the 8212 spectators.
Complete Schedule!!!
Posted on Practice & Game Schedules Page on our team website!!!
For the 2014 League Season , including Pre-Season Practices , In Season Practices , Home and Away Games ..You can check on the complete information by going on our website , click on Practice and Games Schedule Page
All our activities , including practices , home and Away Games are scheduled for Wednesdays 6:30 PM and Saturdays 10:30 AM
Each player will also receive an Information Pack , the pack will contain , Team Directory , Maps for the fields that we travel to play and the complete schedule sheet same one you see on our website !!
If you have any questions , please call me at 315-986-9171 or by email arman@eznet.net .
Coach Capan
Walworth Thunder S.C. 2013 Team Picture
2013 Donnelly Cup Women's Division Champions WNYSA State Women's Select Team.
"Wendy Kuhn/Assistant Coach/Player 2013"

Click on Game and Practices Schedule Page
Starting with the pre-season practice dates ..
Complete 2013 League Season is now posted on our web site!!!!
News Update.....
Wendy Kuhn , fourth year member of
our team , will take the position as the Assist.Coach
of the Walworth Thunder S.C.
Women's Soccer Team..
_____________________________________
Coach Capan
Was honored as the Honorary Captain
of the Rochester Lancers
Indoor Pro. Team
On , Jan.1 , 2013
At the War Memorial
Lancers v/s Baltimore Blast
Coach Capan pictured with Lancers Team Captain , Doug Miller.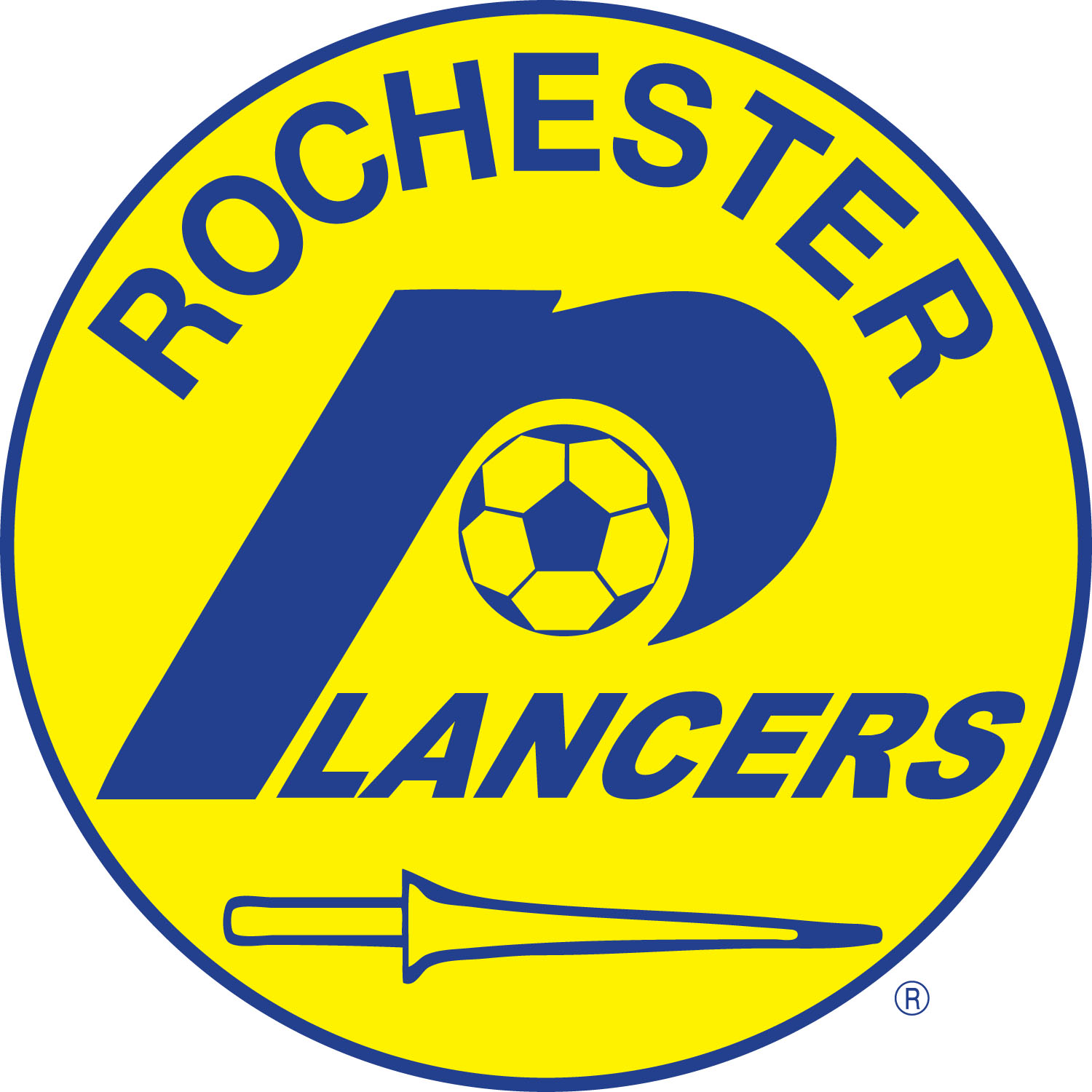 Our Home MISL Team - Rochester Lancer's..
GO LANCER'S!!!
2013 Team Roster
Click on the Bulletin Page to see the Team Roster
Coach Capan's(secn.fromR) picture at Induction into USASA Soccer Hall of Fame , Oct.6th. at Chicago.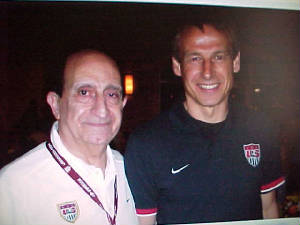 Coach Capan in picture with Jurgen Klinsmann , US Mens National Team Coach.
Complet Season Practices , Home/Away Games Schedules
Click On the Games & Practice Schedules Page.