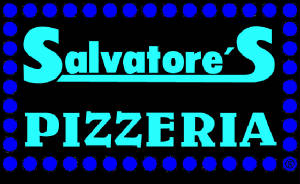 Salvatore's Old Fashioned
PIZZERIA
******SPONSOR******
OF
Walworth Thunder S.C - Women's Soccer Club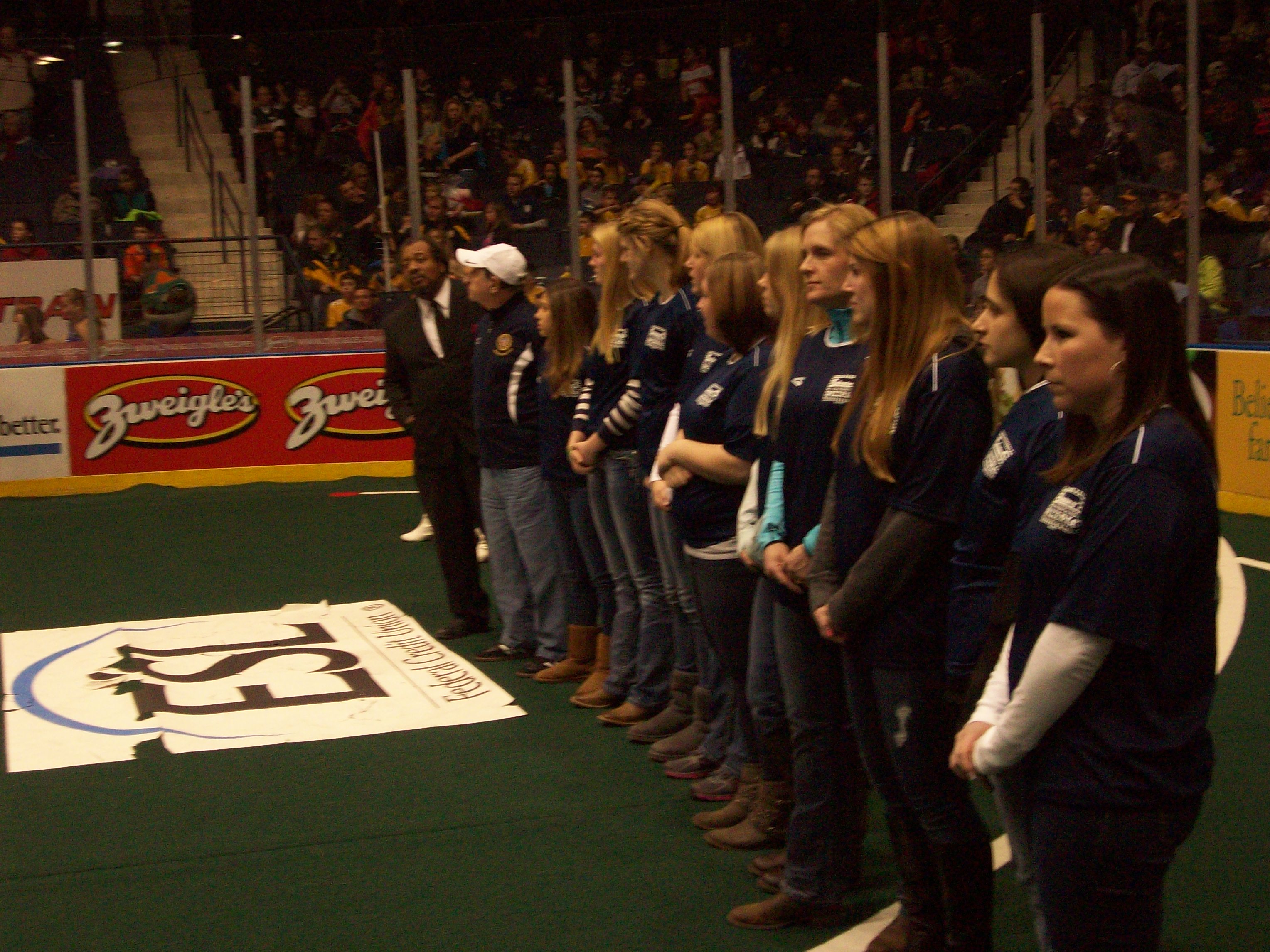 Walworth Thunder Women's Soccer Club
Introduced as the guest of the Rochester Lancers at the game agains Milwaukee Wave ..
On Sonday , February 9th. , at Rochester War Memorial arena infront of the 8212 spectators.
Special Notice..
For the 2014 League Season
Pre-season training schedule will be out soon.
Starting end of March-Beginning April.. Starting , Saturdays AM ..All team players will be notified by email the starting date and will be posted on our team's website !!
Looking forward for the coming league season.
If you have any questions , please call me at 315-986-9171 or by email arman@eznet.net .
Coach Capan
Great way to finish the 2013!!
League Season
Walworth Thunder - 4
Byron-Bergen Sting - 2
Goals Scored by -1st. Half
Adrienne Heckle - 1 goal
Assist. - Nicole Bader
Sarah Smith - 1 goal
Assist. - Nicole Bader
Goals Sored by - 2nd. Half
Nicole Bader - 1 goal
Assist - Shelby Switzer
Kayla Chapman - 1 goal
(Hat-trick)
Special thanks to Ariel Palone
filling in as our goal keeper.
Great saves ..Top performance!!
My thanks to all our team member for their
hard work and quality play and their
sportsmanship at every game!!
I feel great pride to be your coach!!
See you next league season!!
Thank you..
Coach Capan
Walworth Thunder S.C. 2013 Team Picture
2013 Donnelly Cup Women's Division Champions WNYSA State Women's Select Team.
"Wendy Kuhn/Assistant Coach/Player 2013"

Click on Game and Practices Schedule Page
Starting with the pre-season practice dates ..
Complete 2013 League Season is now posted on our web site!!!!
News Update.....
Wendy Kuhn , fourth year member of
our team , will take the position as the Assist.Coach
of the Walworth Thunder S.C.
Women's Soccer Team..
_____________________________________
Coach Capan
Was honored as the Honorary Captain
of the Rochester Lancers
Indoor Pro. Team
On , Jan.1 , 2013
At the War Memorial
Lancers v/s Baltimore Blast
Coach Capan pictured with Lancers Team Captain , Doug Miller.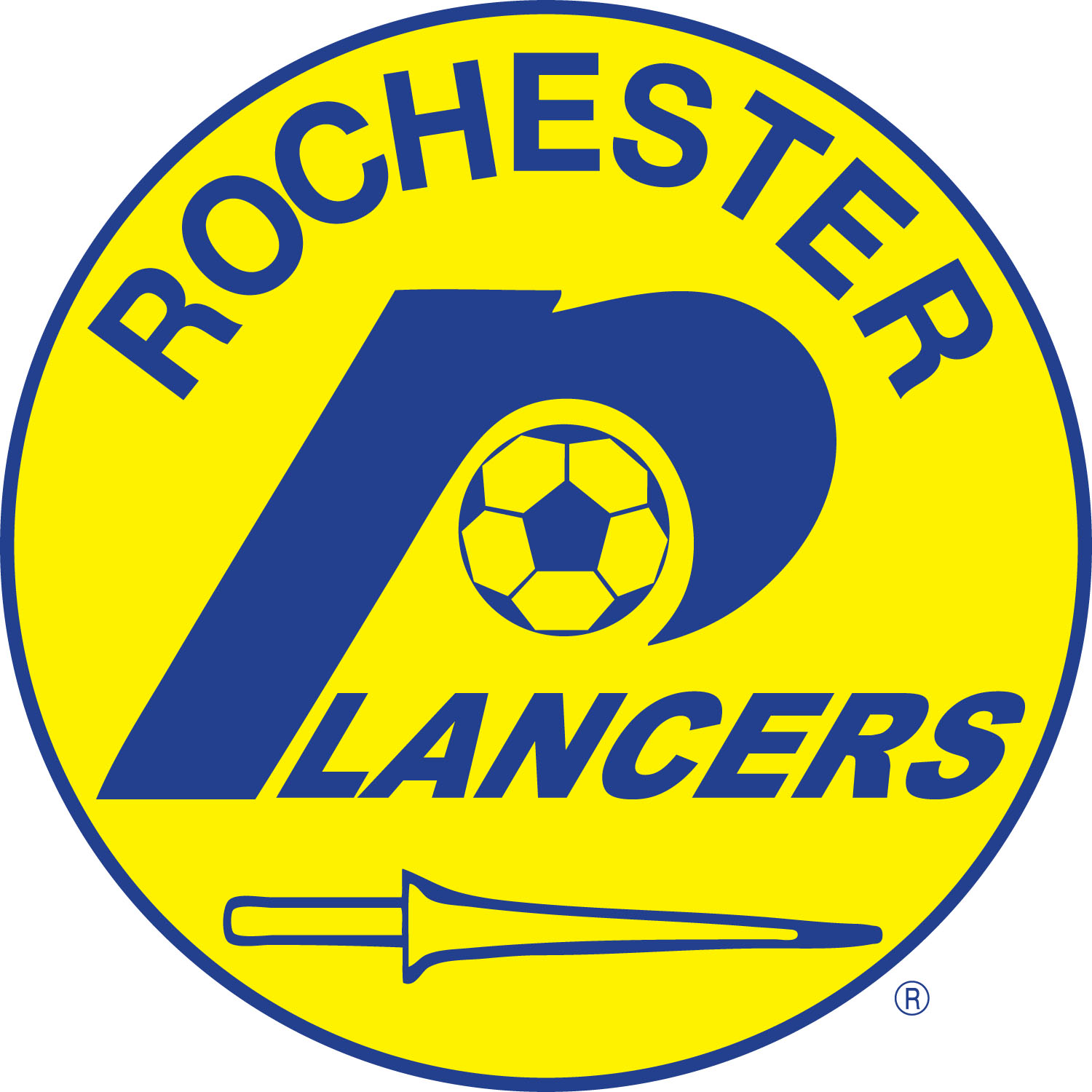 Our Home MISL Team - Rochester Lancer's..
GO LANCER'S!!!
2013 Team Roster
Click on the Bulletin Page to see the Team Roster
Coach Capan's(secn.fromR) picture at Induction into USASA Soccer Hall of Fame , Oct.6th. at Chicago.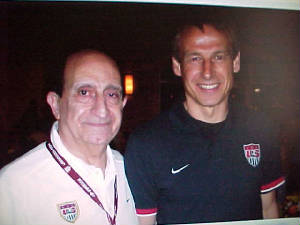 Coach Capan in picture with Jurgen Klinsmann , US Mens National Team Coach.
Complet Season Practices , Home/Away Games Schedules
Click On the Games & Practice Schedules Page.