To All Walworth Thunder SC Team Members
The players who will be invited for the 2015 League Season
Will be contacted by email , early to - mid January , along with the player registration forms attached to the email they receive ! The email will include the instructions for the return of the registration forms !!
Looking forward to the 2015 League Season !
Coach Capan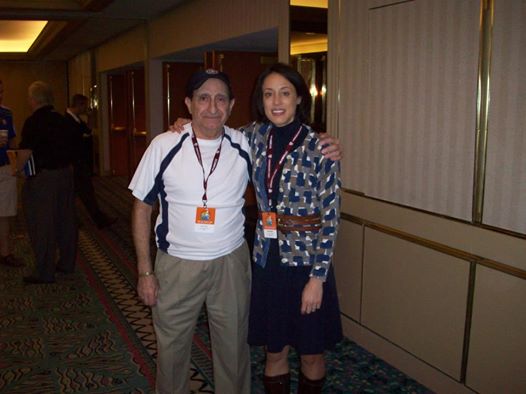 Arman Capan with Kate Markgraf - US Women's National Team Captain 2007 Olympic Gold Medal Team !!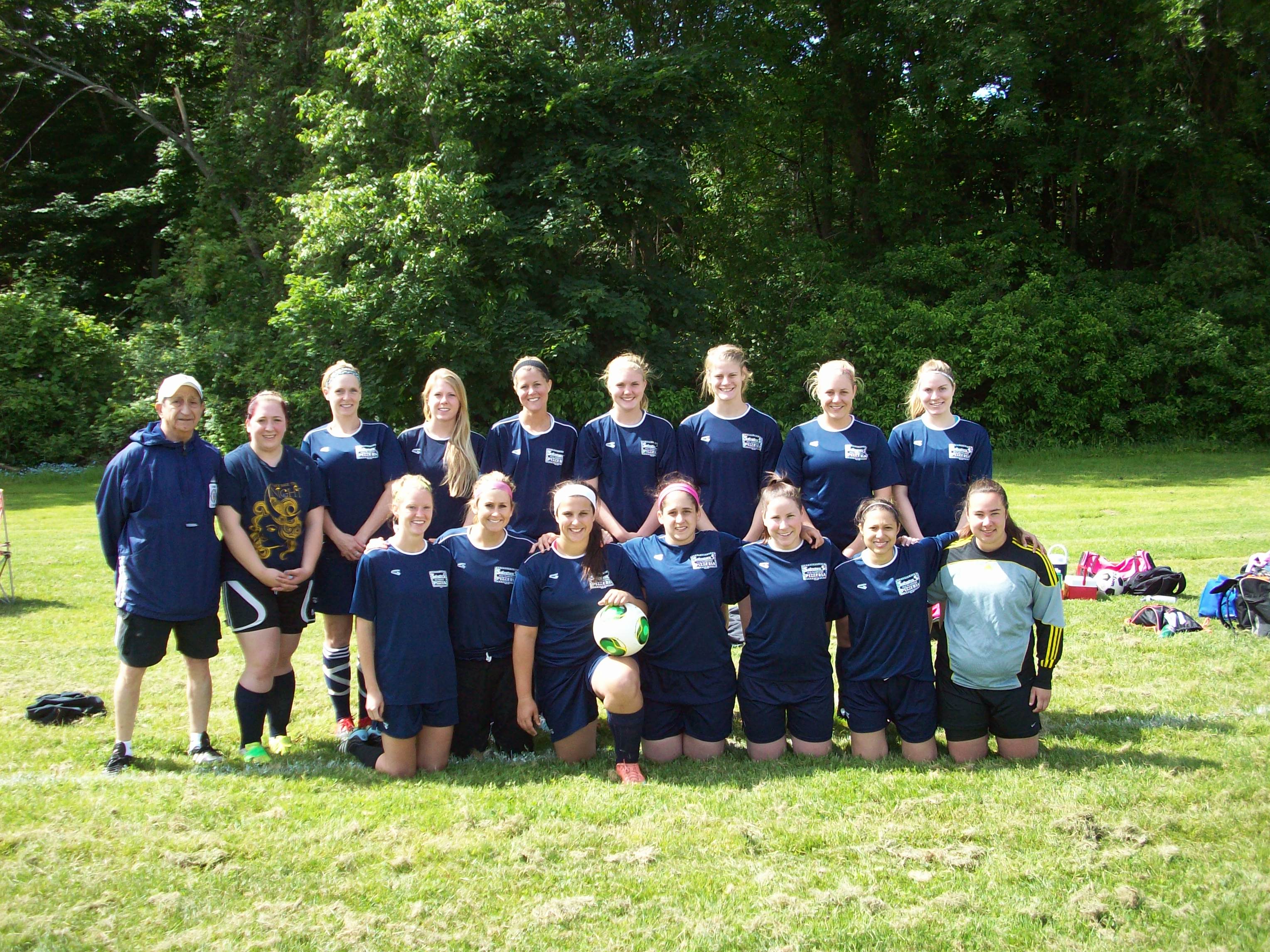 Walworth Thunder S.C. - 2014 Team Picture (Wearing the Navy Blue Away Uniforms ..
Walworth Thunder SC - 2014 League Season Team Picture..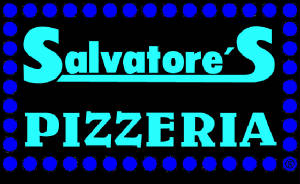 Coach Arman Capan receiving the Rochester Soccer Hall of Fame Plaque at the Sahlen's Stadium ,
Our Head Coach/Manager , Arman Capan
On April 27 , 2014 ..was inducted in to the Rochester Rhinos , Rochester Soccer Hall of Fame ..
Salvatore's Old Fashioned
PIZZERIA
******SPONSOR******
OF
Walworth Thunder S.C - Women's Soccer Club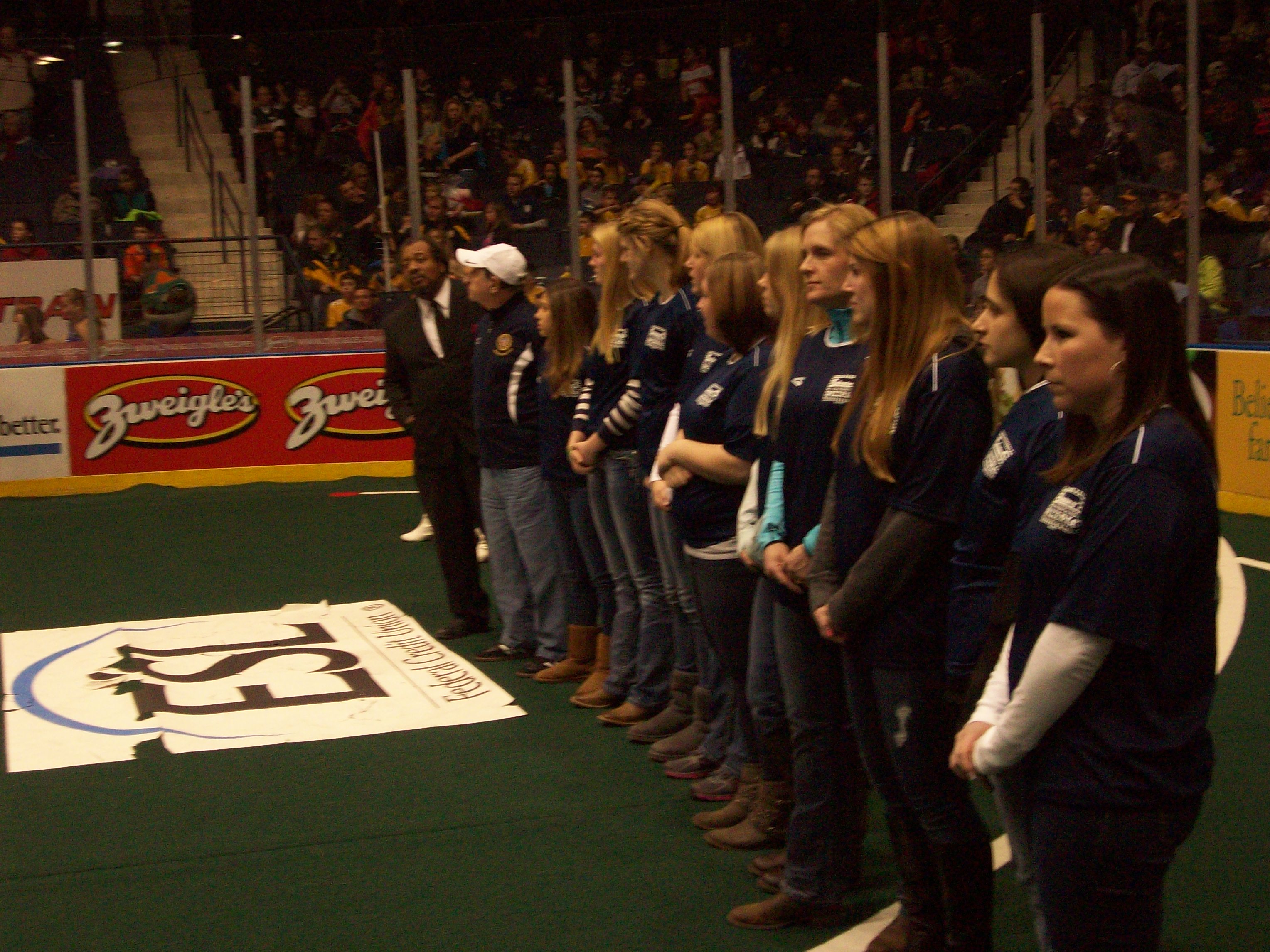 Walworth Thunder Women's Soccer Club
Introduced as the guest of the Rochester Lancers at the game agains Milwaukee Wave ..
On Sonday , February 9th. , at Rochester War Memorial arena infront of the 8212 spectators.
Complete Schedule!!!
Posted on Practice & Game Schedules Page on our team website!!!
For the 2014 League Season , including Pre-Season Practices , In Season Practices , Home and Away Games ..You can check on the complete information by going on our website , click on Practice and Games Schedule Page
All our activities , including practices , home and Away Games are scheduled for Wednesdays 6:30 PM and Saturdays 10:30 AM
Each player will also receive an Information Pack , the pack will contain , Team Directory , Maps for the fields that we travel to play and the complete schedule sheet same one you see on our website !!
If you have any questions , please call me at 315-986-9171 or by email arman@eznet.net .
Coach Capan
2013 Donnelly Cup Women's Division Champions WNYSA State Women's Select Team.

Click on Game and Practices Schedule Page
Starting with the pre-season practice dates ..
Complete 2013 League Season is now posted on our web site!!!!
News Update.....
Sarah Smith ..Second year member of our team will take the position as the Assist. Coach/Player
of the Walworth Thunder S.C.
Women's Soccer Team..
_____________________________________
Coach Capan
Was honored as the Honorary Captain
of the Rochester Lancers
Indoor Pro. Team
On , Jan.1 , 2013
At the War Memorial
Lancers v/s Baltimore Blast
Coach Capan pictured with Lancers Team Captain , Doug Miller.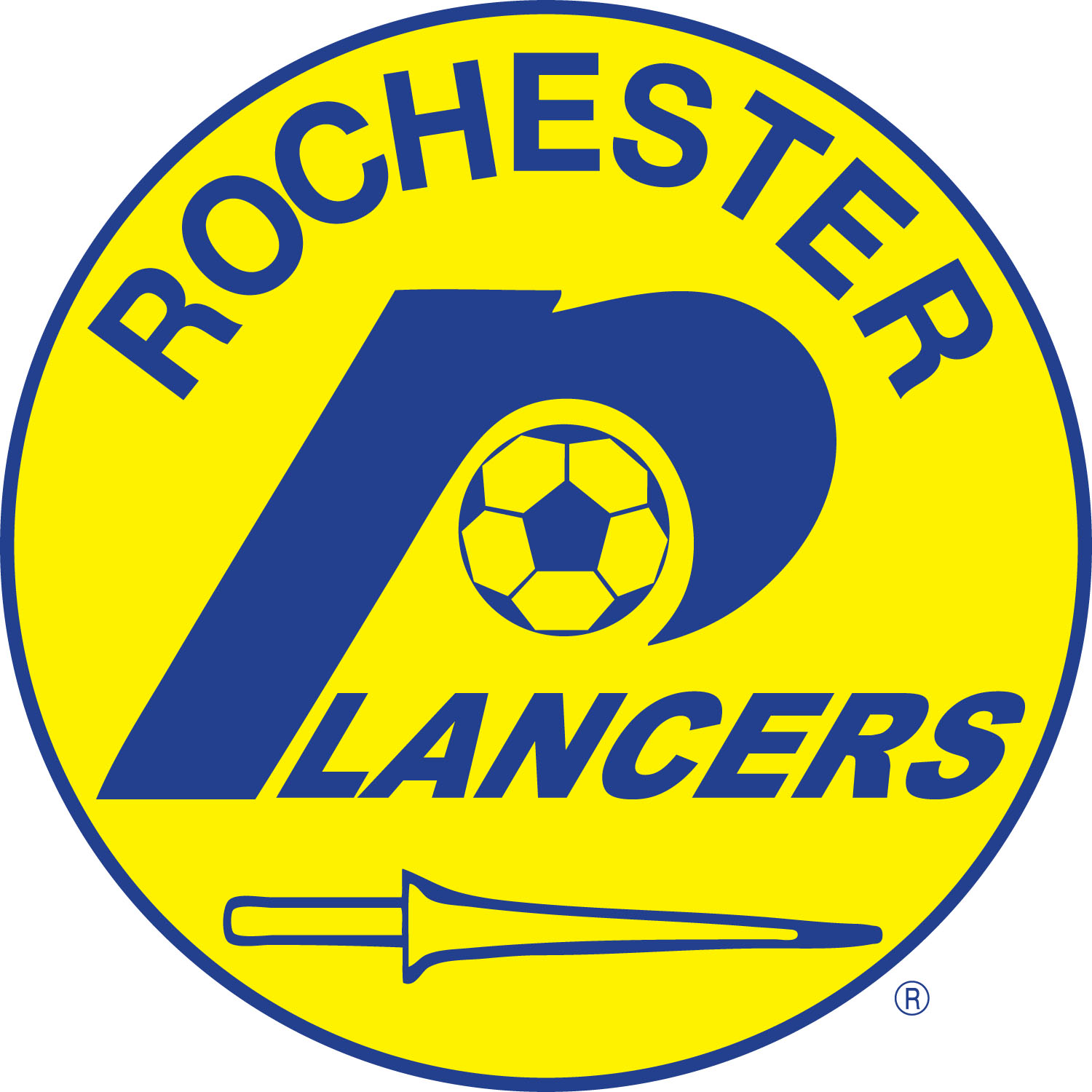 Our Home MISL Team - Rochester Lancer's..
GO LANCER'S!!!
2013 Team Roster
Click on the Bulletin Page to see the Team Roster
Coach Capan's(secn.fromR) picture at Induction into USASA Soccer Hall of Fame , Oct.6th. at Chicago.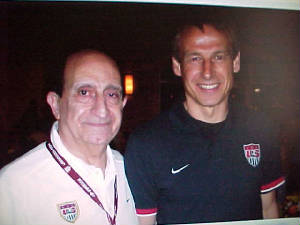 Coach Capan in picture with Jurgen Klinsmann , US Mens National Team Coach.
Complet Season Practices , Home/Away Games Schedules
Click On the Games & Practice Schedules Page.